Youkauf Media is proud to announce another successfully funded project: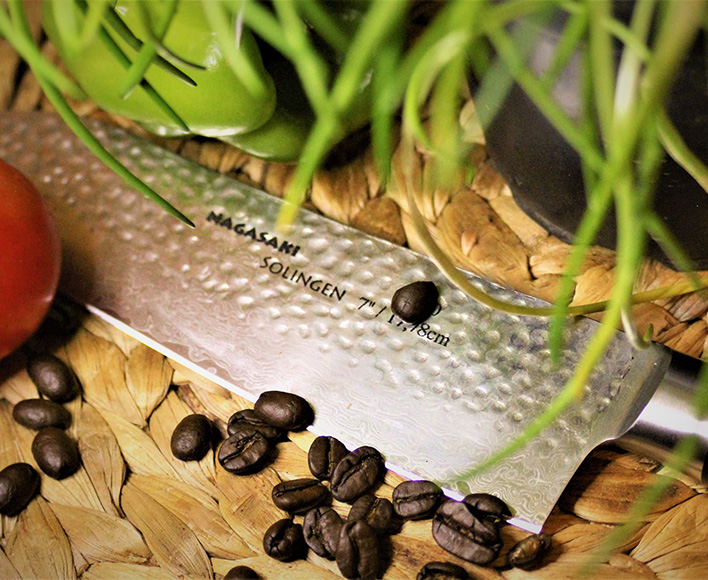 Nagasaki - The Knife That Stays with You
Japanese steel & German craftsmanship has resulted in the best diamond sharped blade to create the best chef's knife at reasonable price.
More
Within about a week we were able to push Adnan Butts project to its funding goal of €8.700. Still there are 8 more days to go and we are looking forward to reaching at least their €13.000 stretch goal!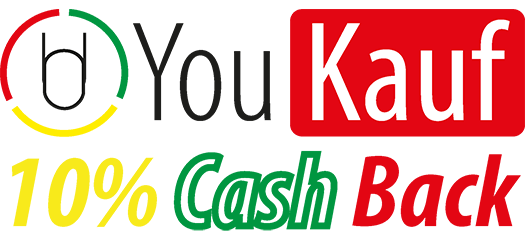 We support this project through our 10% cash back program, which will stay available till December 27th. All applications after the 27th will not be refunded. So make sure to get your request in early!
You can find more information on Nagasaki's profile here or directly on Kickstarter.