Youkauf Media is soon starting to send out the refunds for: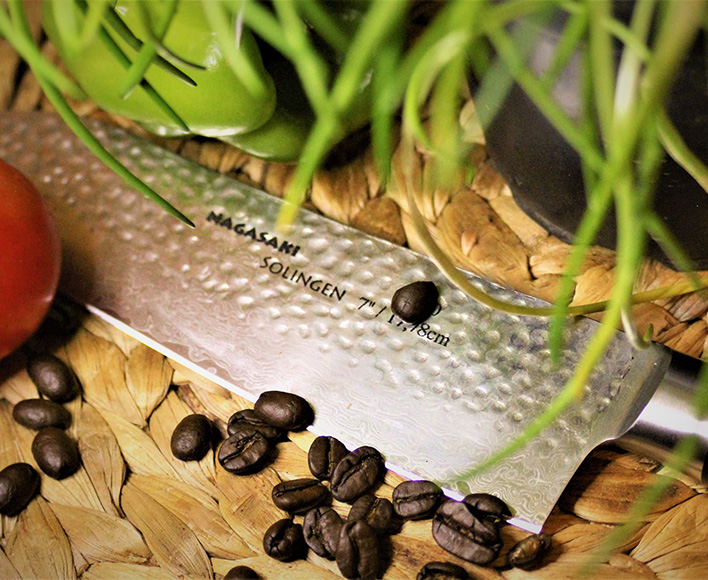 Nagasaki - The Knife That Stays with You
Japanese steel & German craftsmanship has resulted in the best diamond sharped blade to create the best chef's knife at reasonable price.
More
Because of the holidays the refunds are being delayed.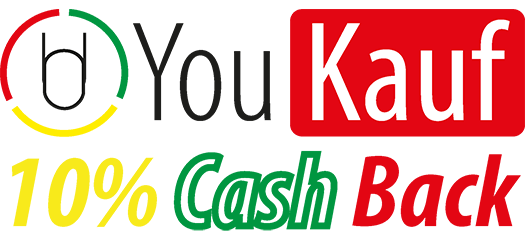 In case of questions do not hesitate to contact us at This email address is being protected from spambots. You need JavaScript enabled to view it.
You can find more information on Nagasaki's profile here or directly on Kickstarter.