Announcing a partnerhsip with Indiegogo
Möenchengladbach, 7th January 2017 - Youkauf Deutschland UG is proud to announce a partnership with the crowdfunding platform Indiegogo.
Our Media branch will be working closely with campaign owners and the Indiegogo team to maximize the success of all campaigns that we support.
The first project currently on Indiegogo is Adnan Butts: Nagasaki - The Knife that Stays with You: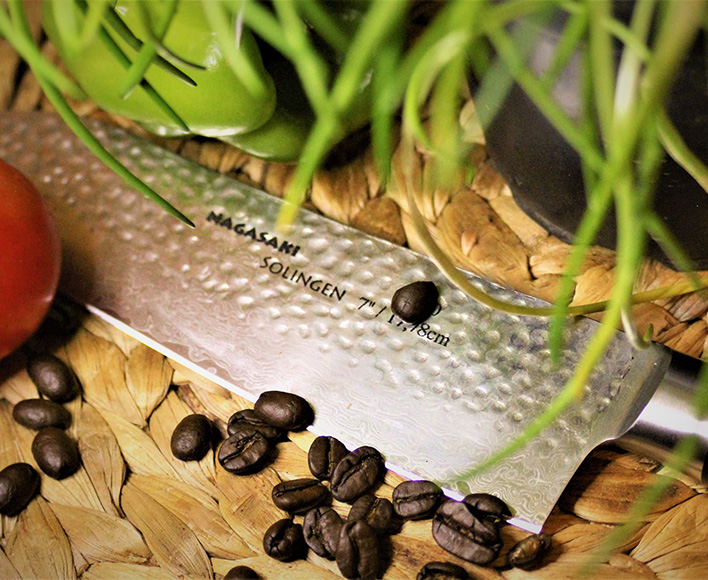 Nagasaki - The Knife That Stays with You
Japanese steel & German craftsmanship has resulted in the best diamond sharped blade to create the best chef's knife at reasonable price.
More
As part of our promotion you can get their EARLY BIRD perk for 10% off!
We'll be posting updates on campaigns on our Blog at youkauf.net/blog.html as well as Facebook and Twitter where you can find us via @youkauf .
If you want to know which campaigns are supported by Youkauf you can visit our Indiegogo partner page here: indiegogo.com/partners/youkauf.
About Indiegogo
Indiegogo empowers people around the world to fund what matters to them. As the largest global crowdfunding platform, campaigns have launched from every country around the world with millions of dollars being distributed every week due to contributions made by the Indiegogo community.
At its core, Indiegogo is the equal opportunity platform dedicated to democratizing the way people raise funds for any project – creative, entrepreneurial or cause-related. The company was launched in 2008 and is headquartered in San Francisco, with o!ces in Los Angeles and New York.
For more information, visit indiegogo.com and follow us at twitter.com/indiegogo and facebook.com/indiegogo.
About Youkauf
Youkaufs mission is to enable everyone to sell their goods and products via the Internet. Wether its some small shop in Bangladesh or a Startup in Silicon Valley. We are in the process of building the tools and the world wide network that is necessary to fulfill this mission. We are currently planing for three major brances inside of Youkauf: Our Marketplace (B2C), Wholesale (B2B) and Crowdfunding through our Media branch. Of course the Media branch is providing its ervices to the other two branches as well.
For more information, visit youkauf.net and follow us on Facebook ( facebook.com/youkauf ) and Twitter ( twitter.yom/youkauf ).
Press contact
For press inquiries contact:
Mr. Bastian Noffer
Phone: 0049 · 2431 · 97803700
E-Mail: This email address is being protected from spambots. You need JavaScript enabled to view it.