Introducing OLHO SmartReader
Today Youkauf Media is proud to announce a crowdfunding campaign by BNO Technology Solutions on Kickstarter!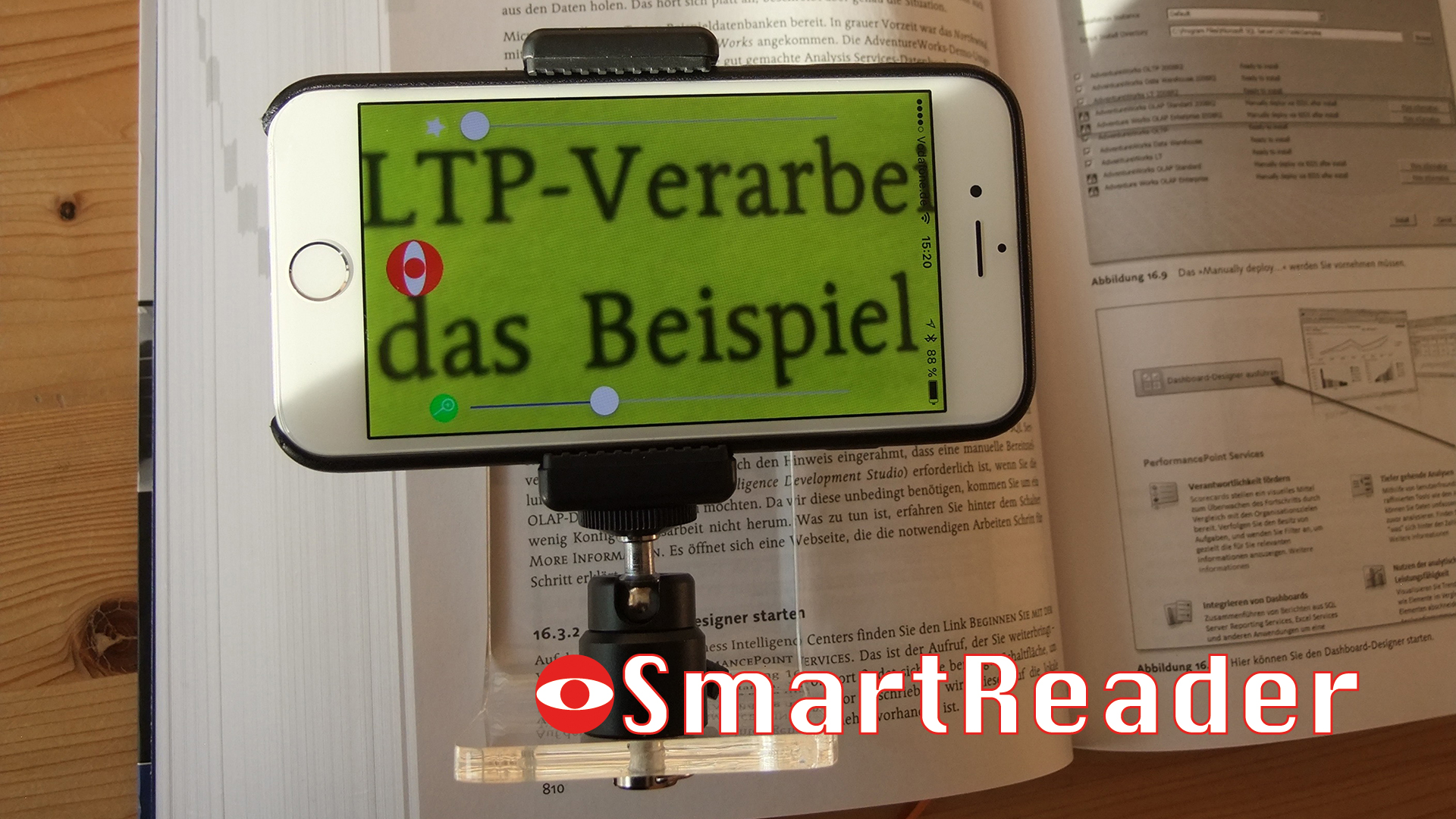 OLHO SmartReader: The reading aid for the 21st century
The App Stores are full of magnifying Apps, but they are incommodious when reading long texts. SmartReader provides the solution!
More
The OLHO SmartReader is an accessory to smartphones for reading long texts using the smartphones integrated camera. A proper Magnifier App is offered for free as a companion App.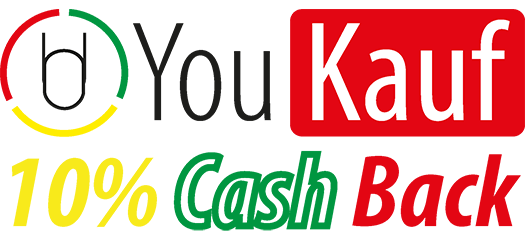 The campaign also has enrolled into our Cash Back Program. It will be available once the campaign goes live on Kickstarter.
We'll post an update once the campaign has been approved and went live on Kickstarter!