OLHO SmartReader now on Indiegogo
Today Youkauf Media is proud to announce that the campaign by BNO Technology Solutions is now live on Indiegogo!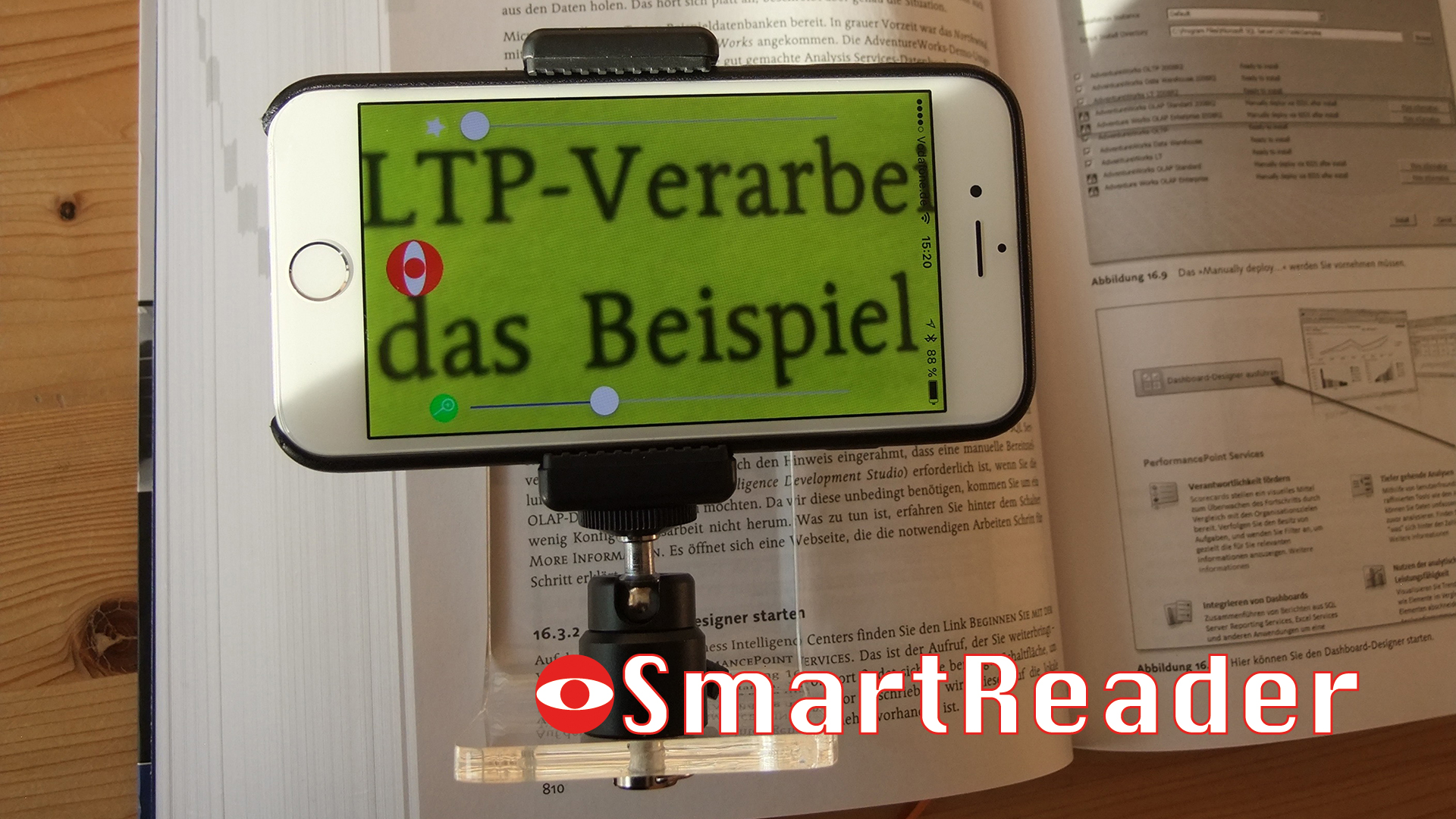 OLHO SmartReader: The reading aid for the 21st century
The App Stores are full of magnifying Apps, but they are incommodious when reading long texts. SmartReader provides the solution!
More
The OLHO SmartReader is an accessory to smartphones for reading long texts using the smartphones integrated camera. A proper Magnifier App is offered for free as a companion App.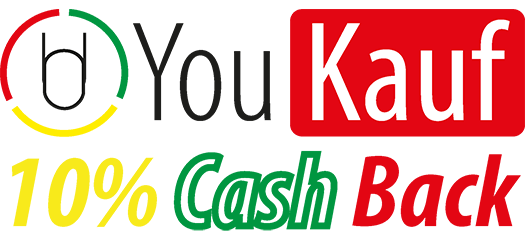 Following the link above you get to the projects profile page. Using the referal link you can get the 'Personal' package for a reduced price.
Don't forget to follow @YoukaufMedia on Twitter for further updates!