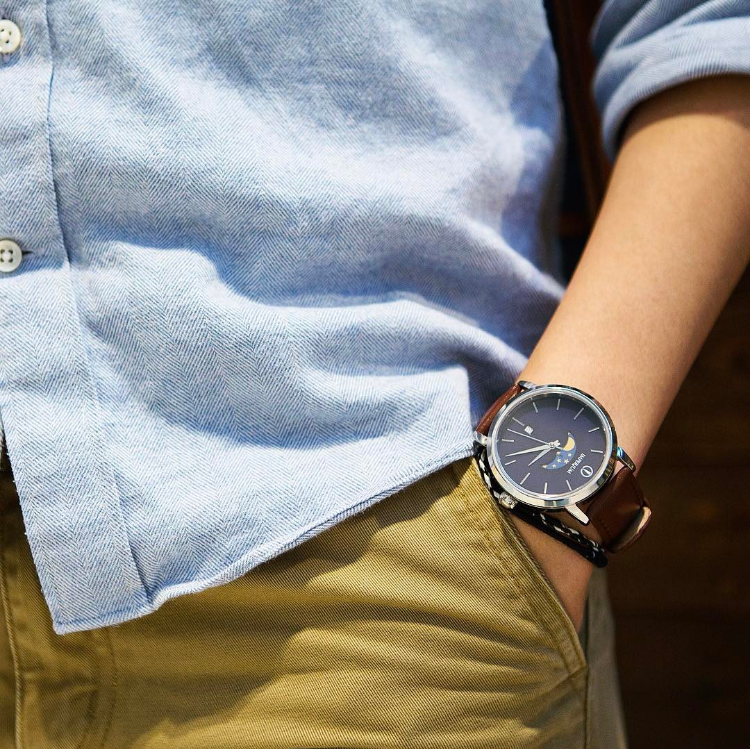 Imperium Watches: Affordable High Quality Watches - now on Kickstarter
Today Youkauf Media is proud to announce the crowdfunding campaign by Imperium Watches on Kickstarter!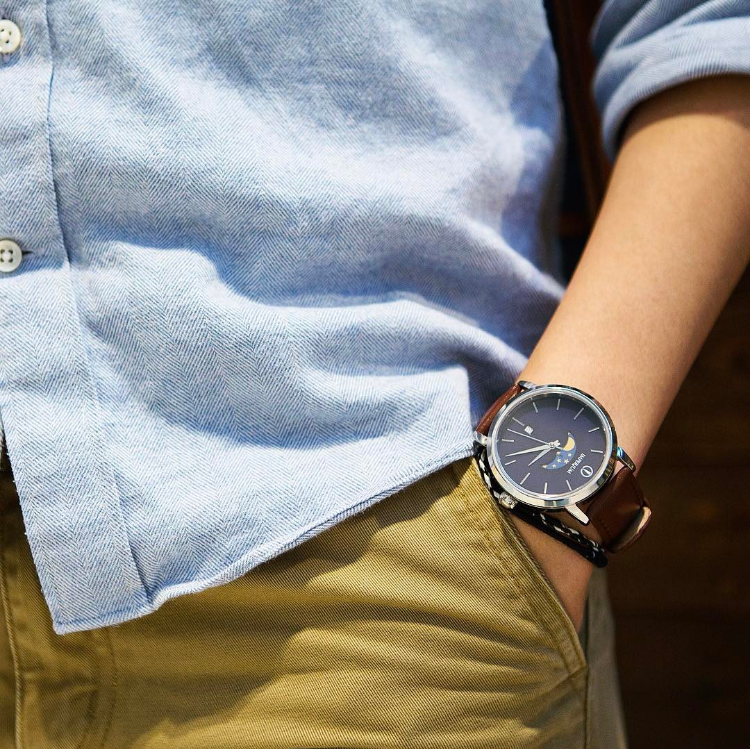 Imperium Watches - Affordable High Quality Watches
Minimalist, Moonphase and Chronograph watches with Swiss Movements, Sapphire Crystal and Genuine Leather straps from as low as 60 USD!
More
Imperium Watches has combined the technology of swiss movement watches with classy but classic designs in three unique collections. 'The English Empire' collection features minimalistic, but smart looking watches, while 'The Persian Empire' and 'The Roman Empire' collections are more suffisticated with moonphase dispalys and chronographs. This unique combination of tradition and classic design is made available at a very reasonable price.
Don't forget to follow @YoukaufMedia on Twitter for further updates!
Tags: Blog