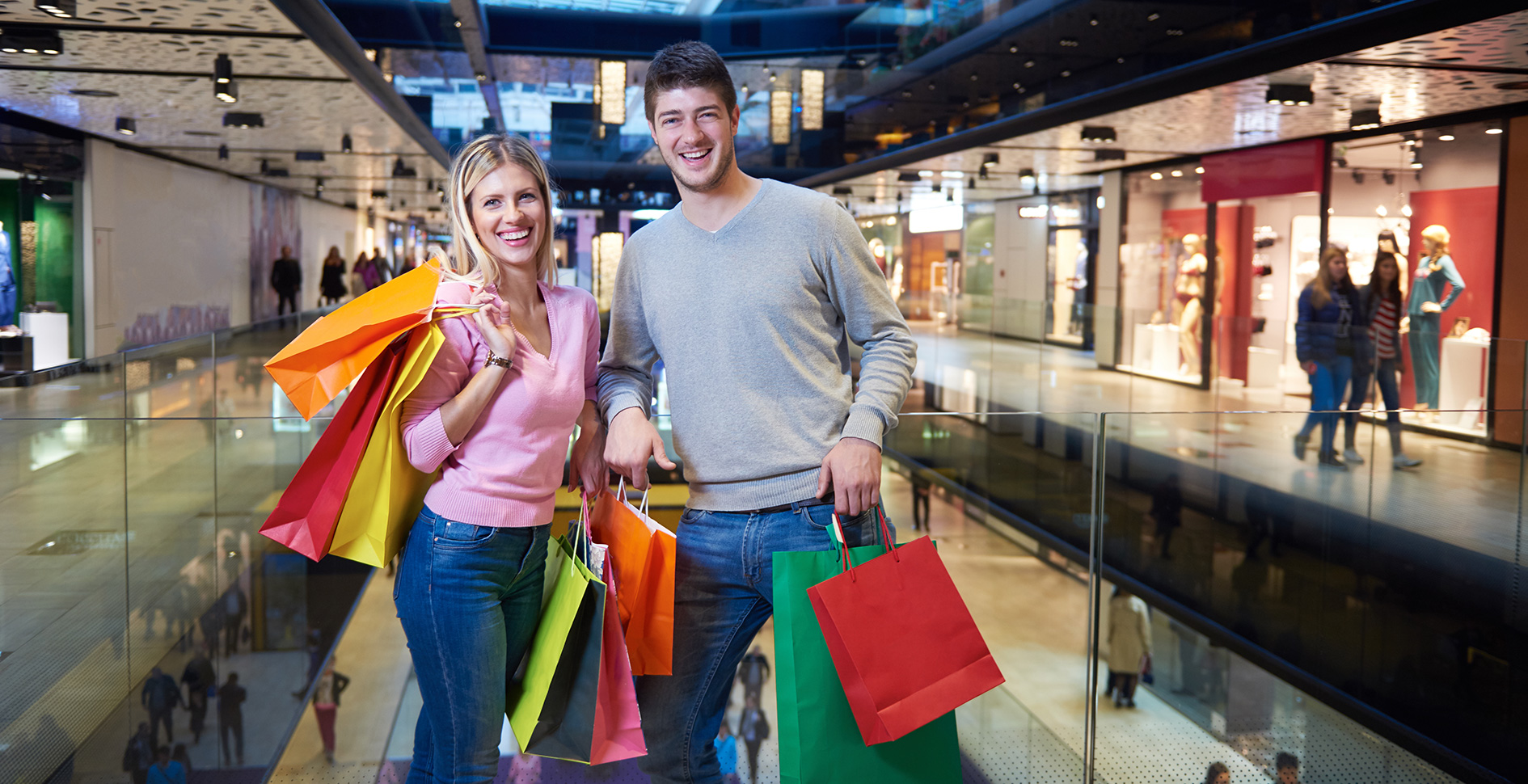 After a long absence, we are happy about the restart of our marketplace. For the time being it will only be available in German, but we plan to reopen it for our international customers.
Furthermore we are currently working on opening our marketplace not only for our exclusive partners but also for individual dealers. But here we are still in the early stages and will keep you up to date here on our blog.
If you have any questions, we look forward to hearing from you.